Help build our career guide as a freelance web engineer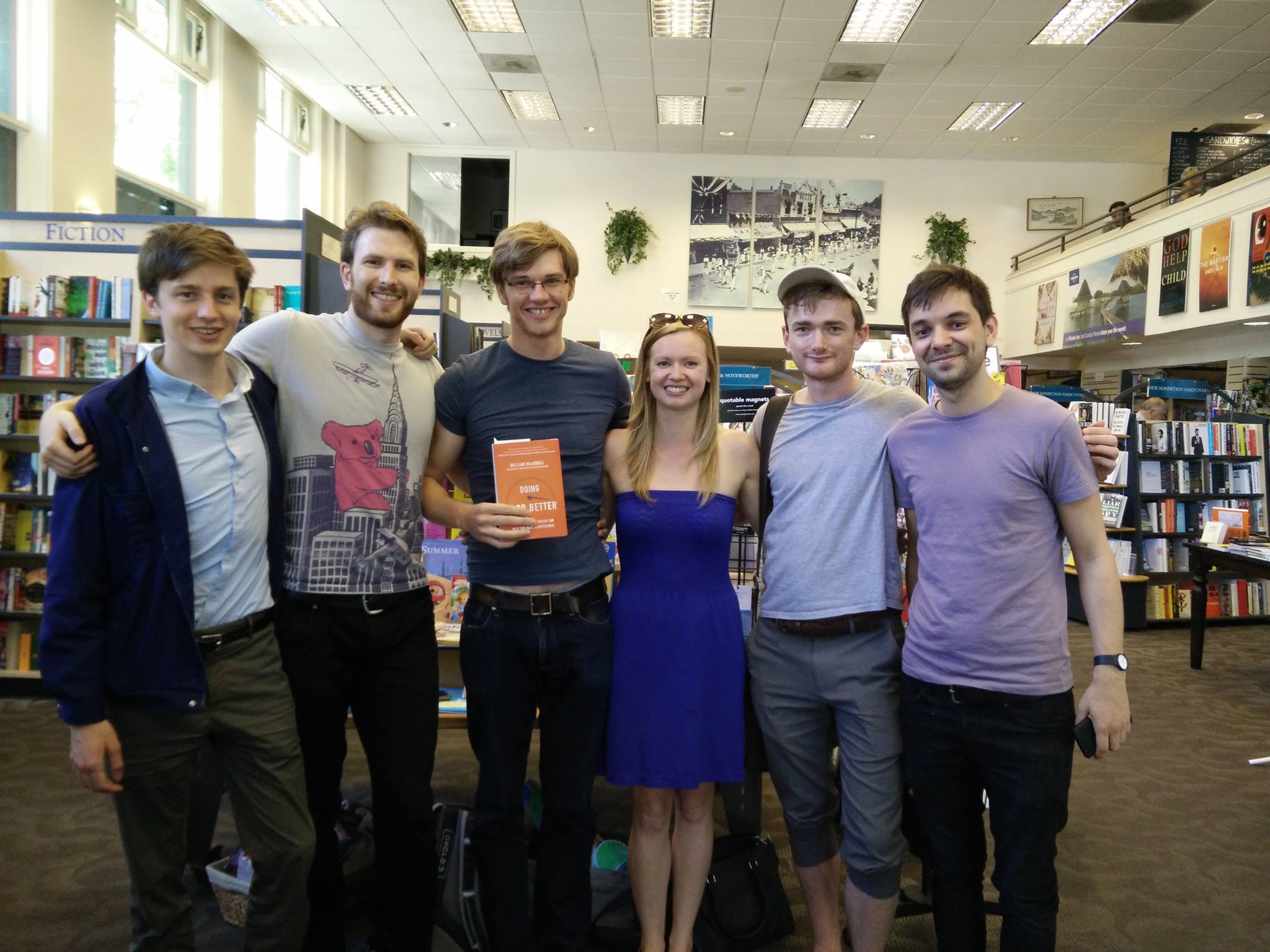 We'd like to hire a freelance web engineer to work 2-3 days per week developing our career guide for the next six months.
The role will be similar to the product engineer position we advertised in the fall, except freelance and for six months.
In the next few months, you'd work on: (i) adding features to the career quiz and testing them (ii) restructuring the site around a new package of intro materials (iii) testing ways to boost our key conversions. You'd also play the role of lead developer, and act as the point person for any technical issues in the team.
The ideal candidate would have one year web development experience, and an eye for design. The site is built in WordPress, though we use angular JS for the front-end of the quiz.
For more info, contact direct.ben at 80000hours.org.