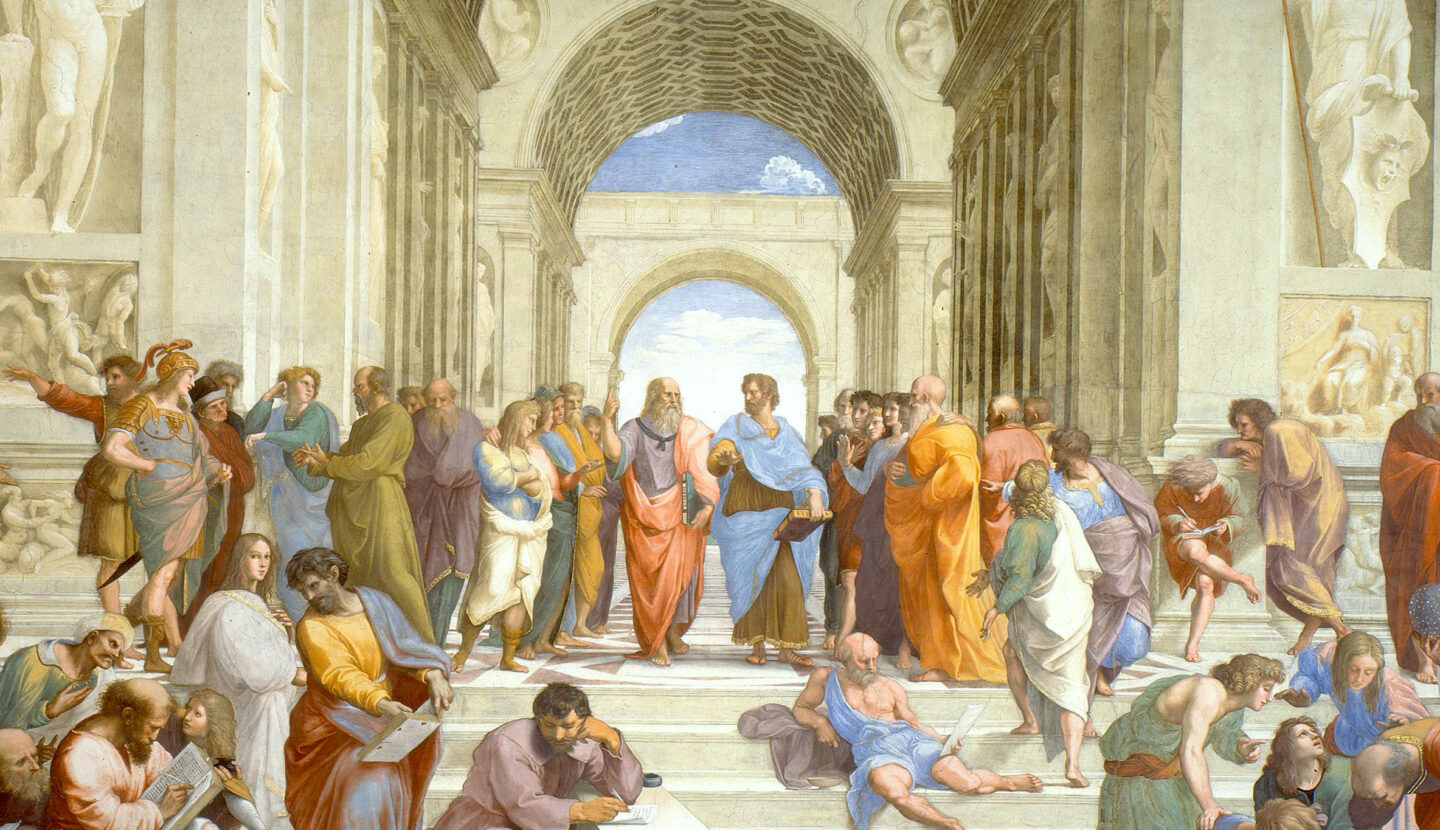 The idea this week: virtues are helpful shortcuts for making moral decisions — but think about consequences to decide what counts as a virtue.
Your career is really ethically important, but it's not a single, discrete choice. To build a high-impact career you need to make thousands of smaller choices over many years — to take on this particular project, to apply for that internship, to give this person a positive reference, and so on.
How do you make all those little decisions?
If you want to have an impact, you hope to make the decisions that help you have a bigger impact rather than a smaller one. But you can't go around explicitly estimating the consequences of all the different possible actions you could take — not only would that take too long, you'd probably get it wrong most of the time.
This is where the idea of virtues — lived moral traits like courage, honesty, and kindness — can really come in handy. Instead of calculating out the consequences of all your different possible actions, try asking yourself, "What's the honest thing to do? What's the kind thing to do?"
A few places I find 'virtues thinking' motivating and useful:
When I am facing a difficult work situation,