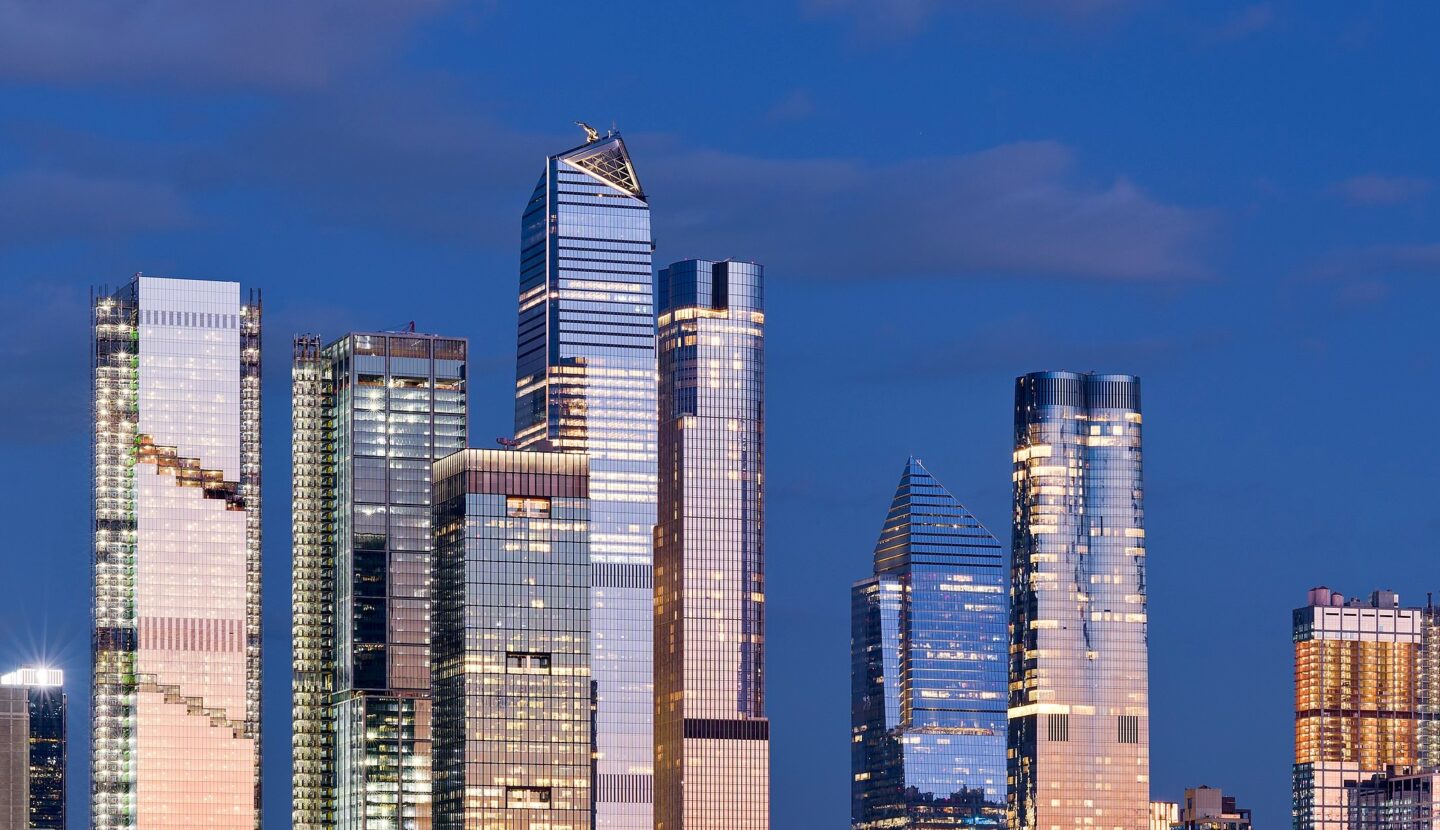 In 2010, a group of founders with experience in business, practical medicine, and biotechnology launched a new project: Moderna, Inc.
After witnessing recent groundbreaking research into RNA, they realised there was an opportunity to use this technology to rapidly create new vaccines for a wide range of diseases. But few existing companies were focused on that application.
They decided to found a company. And 10 years later, they were perfectly situated to develop a highly effective vaccine against COVID-19 — in a matter of weeks. This vaccine played a huge role in curbing the pandemic and has likely saved millions of lives.
This illustrates that if you can find an important gap in a pressing problem area and found an organisation that fills this gap, that can be one of the highest-impact things you can do — especially if that organisation can persist and keep growing without you.
Why might founding a new project be high impact?
If you can find an important gap in what's needed to tackle a pressing problem, and create an organisation to fill that gap, that's a highly promising route to having a huge impact.
But here are some more reasons it seems like an especially attractive path to us, provided you have a compelling idea and the right personal fit — which we cover in the next section.
First, among the problems we think are most pressing, there are many ideas for new organisations that seem impactful.