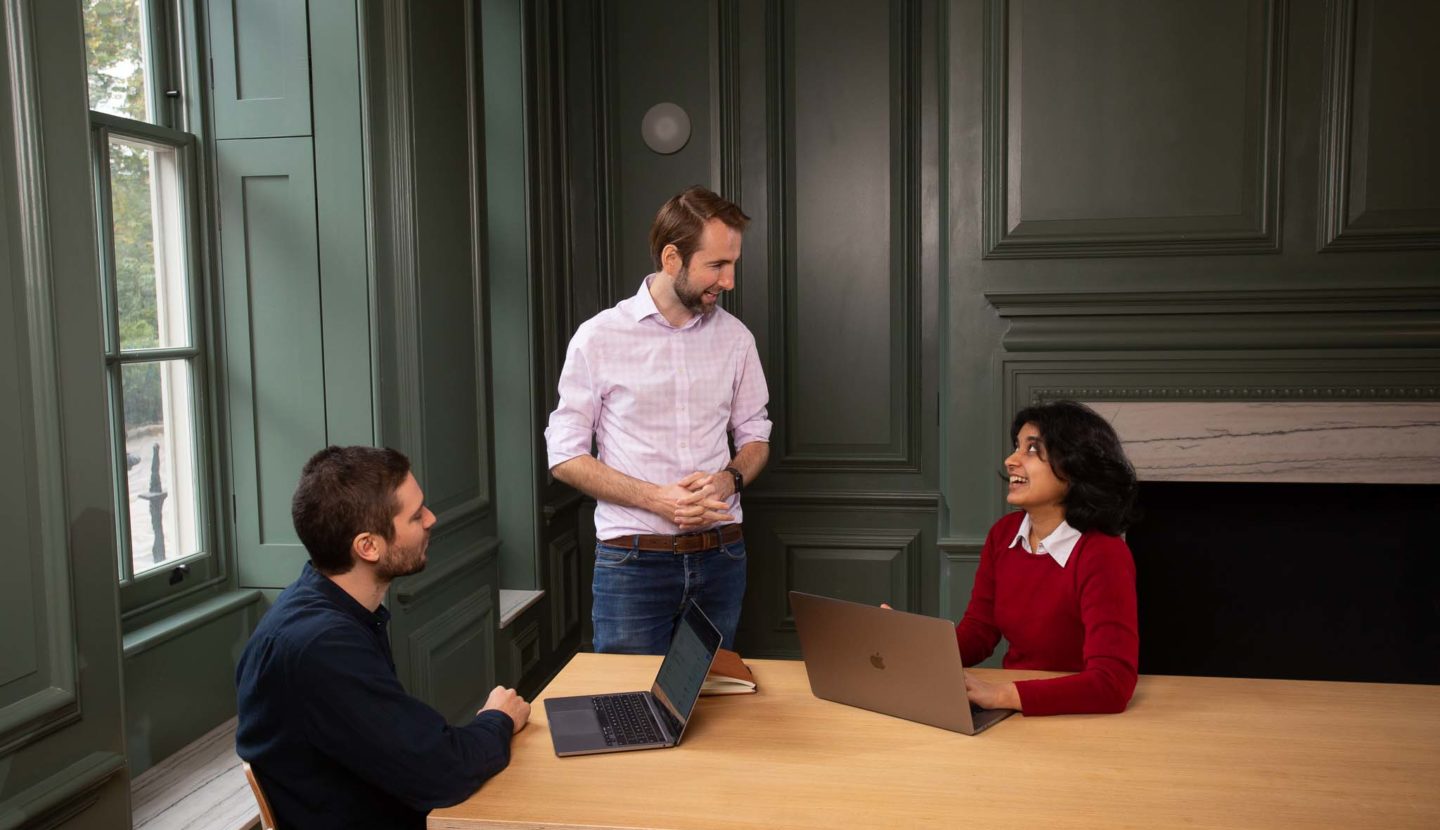 About 80,000 Hours
80,000 Hours' mission is to get talented people working on the world's most pressing problems. The effective altruism community, which we are part of, is growing in reach. But how do we make sure people are pursuing the right kinds of work in order to turn all those resources into long-term impact? This is the problem 80,000 Hours is trying to solve.
We've had over eight million visitors to our website (with over 100,000 hours of reading time per year), and more than 3,000 people have now told us that they've significantly changed their career plans due to our work. 80,000 Hours is also the largest single source of people getting involved in the effective altruism community, according to the most recent EA Survey.
About the 1-on-1 team
The 1-on-1 team at 80,000 Hours provides free, personalised career advice via video calls with our advisors. In 2022 we spoke to well over a thousand people who were looking to make a positive impact with their career, and we think offering tailored job recommendations is a key way we can help. Over the last two years we've grown the advising team and maintained a small headhunting service, providing shortlists of great candidates for a few especially exciting roles. We are now looking to build headhunting out into a key part of the value that the 1-on-1 team provides. You can learn more about our work and see some examples of people the 1-on-1 team has helped on our website.