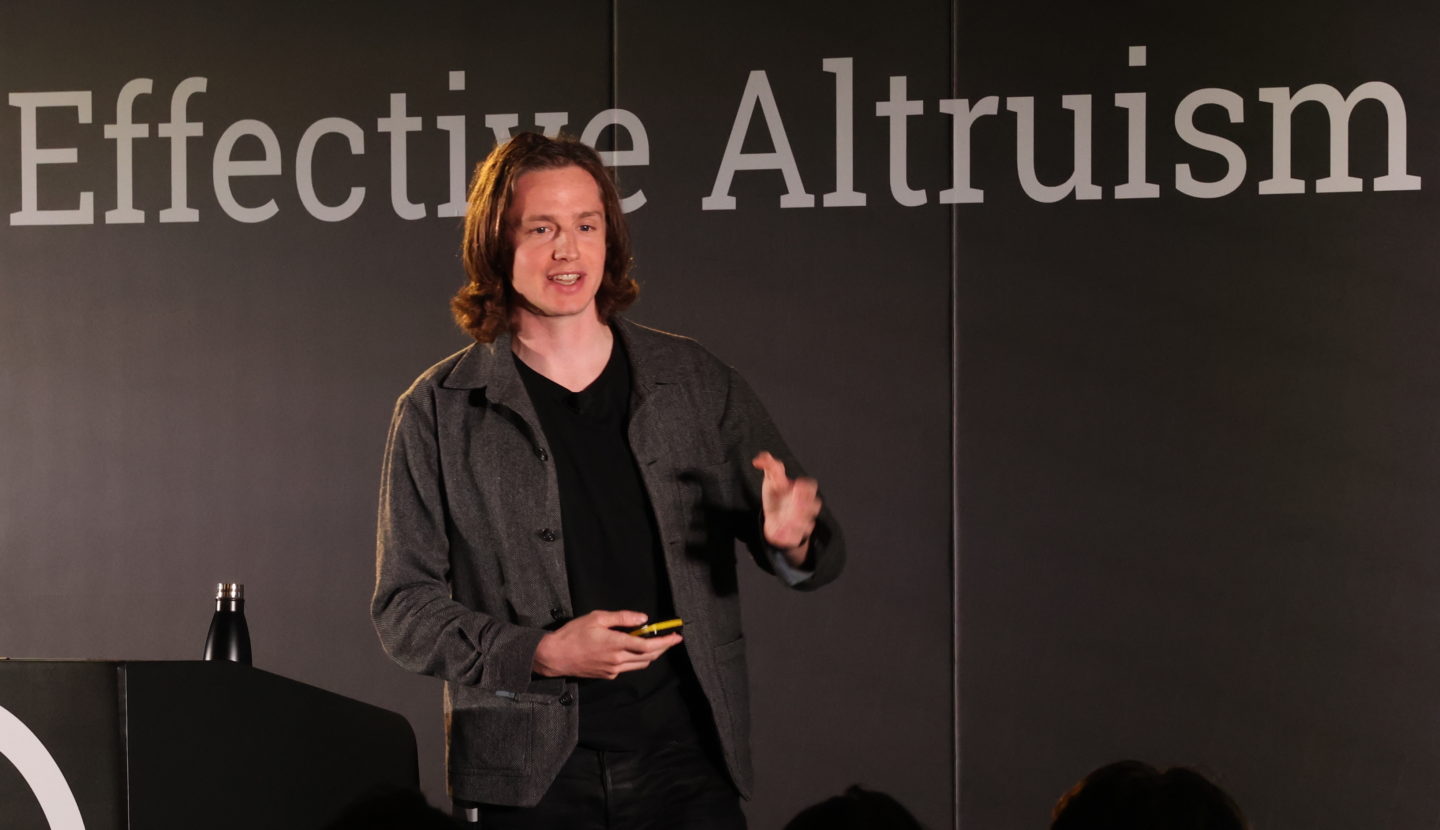 Lots of people have claimed that effective altruism hasn't been growing in recent years. In a recent talk, I argue that it has.
I then explore how this growth has changed the priorities for the movement, and argue that we should be more ambitious.
The talk was given at Effective Altruism Global in London in October 2021. You can see the video and a transcript below. The talk was 30 minutes, followed by a Q&A with audience-submitted questions.
It summarises several recent pieces of research, including Is effective altruism growing?, How are resources allocated across causes?, Why to be more ambitious, and Why we need more megaprojects.
I added an explanation of why the large amount of additional funding available doesn't mean that it's easy to fundraise (and why me talking about a 'funding overhang' was probably a mistake). A better framing is that there is a lot of funding available for any projects that can clear the current funding bar, but this bar is still pretty high.
Finally, I suggest that the recent success of Sam Bankman-Fried is an additional reason to aim high.
First, he shows that it's possible. Back in 2015, perhaps only about 1,000 people were seriously directing their careers on the basis of effective altruism. And now one of them has made billions of dollars to donate,