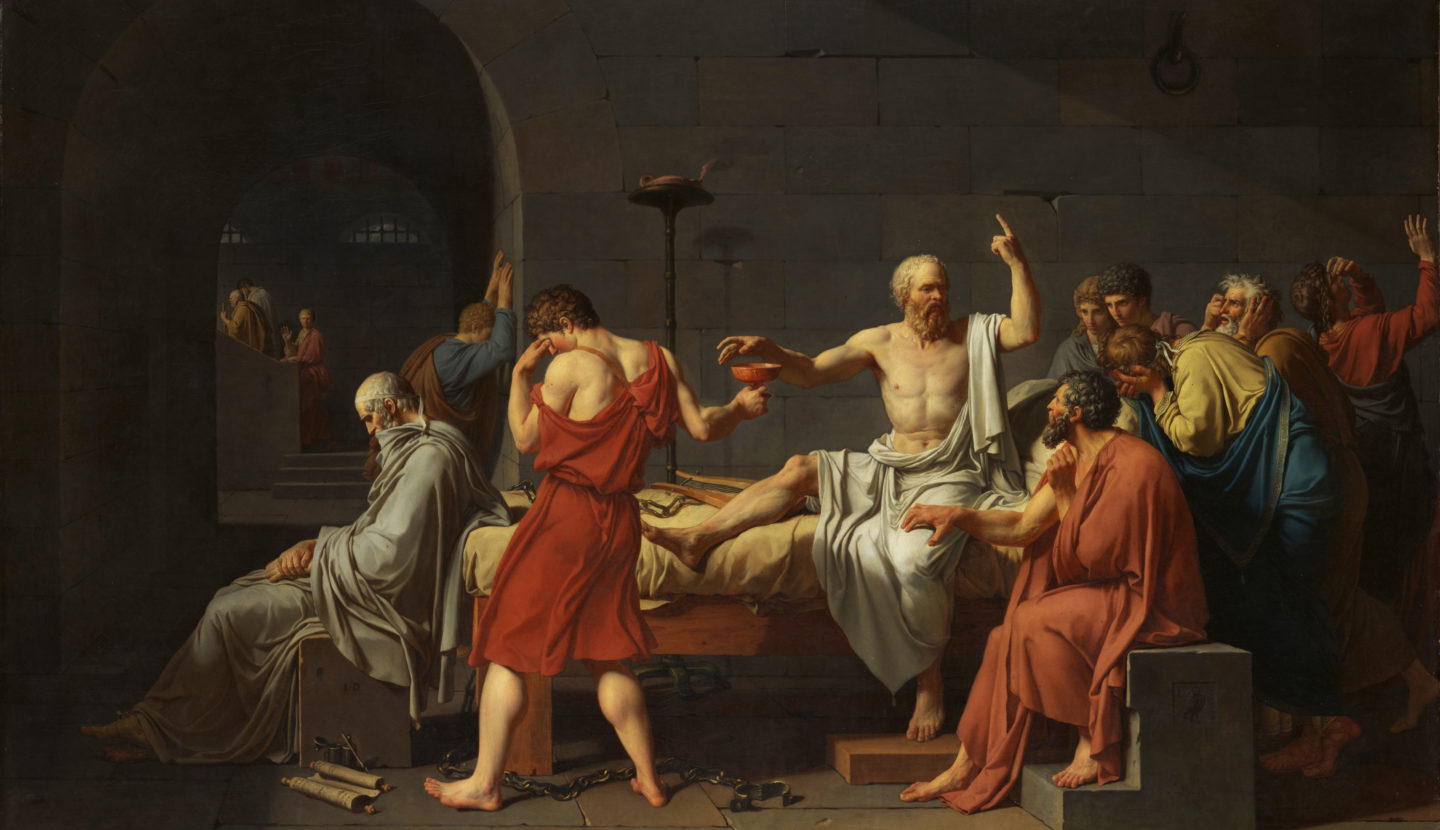 Lots of people say they want to "make a difference," "do good," "have a social impact," or "make the world a better place" — but they rarely say what they mean by those terms.
By clarifying your definition, you can better target your efforts, and make a difference more effectively.
But how should you define social impact?
Thousands of years of philosophy have gone into that question. We're going to try to sum up that thinking; introduce a practical, rough-and-ready definition of social impact; and explain why we think it's a good definition to focus on.
This is a bit ambitious for one article, so to the philosophers in the audience, please forgive the enormous simplifications. We hope the usefulness of the definition will make up for it.
A simple definition of social impact
If you just want a quick answer, here's the simple version of our definition (a more philosophically precise one — and an argument for it — follows below):
Your social impact is given by the number of people whose lives you improve and how much you improve them, over the long term.
This shows that you can increase your impact in two ways: by helping more people over time, or by helping the same number of people to a greater extent (pictured below).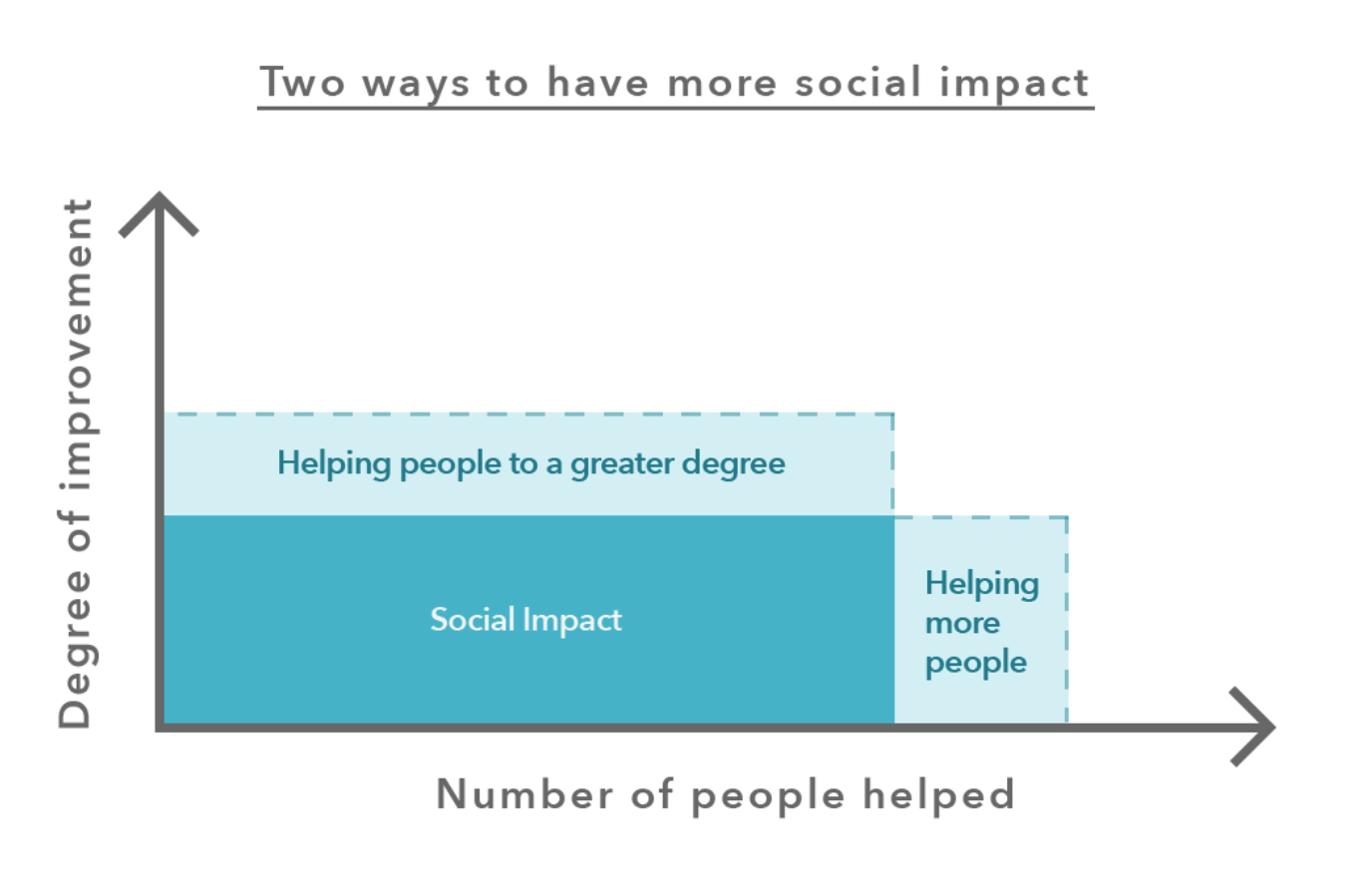 We say "over the long term" because you can help more people either by helping a greater number now,