Download your copy of 80,000 Hours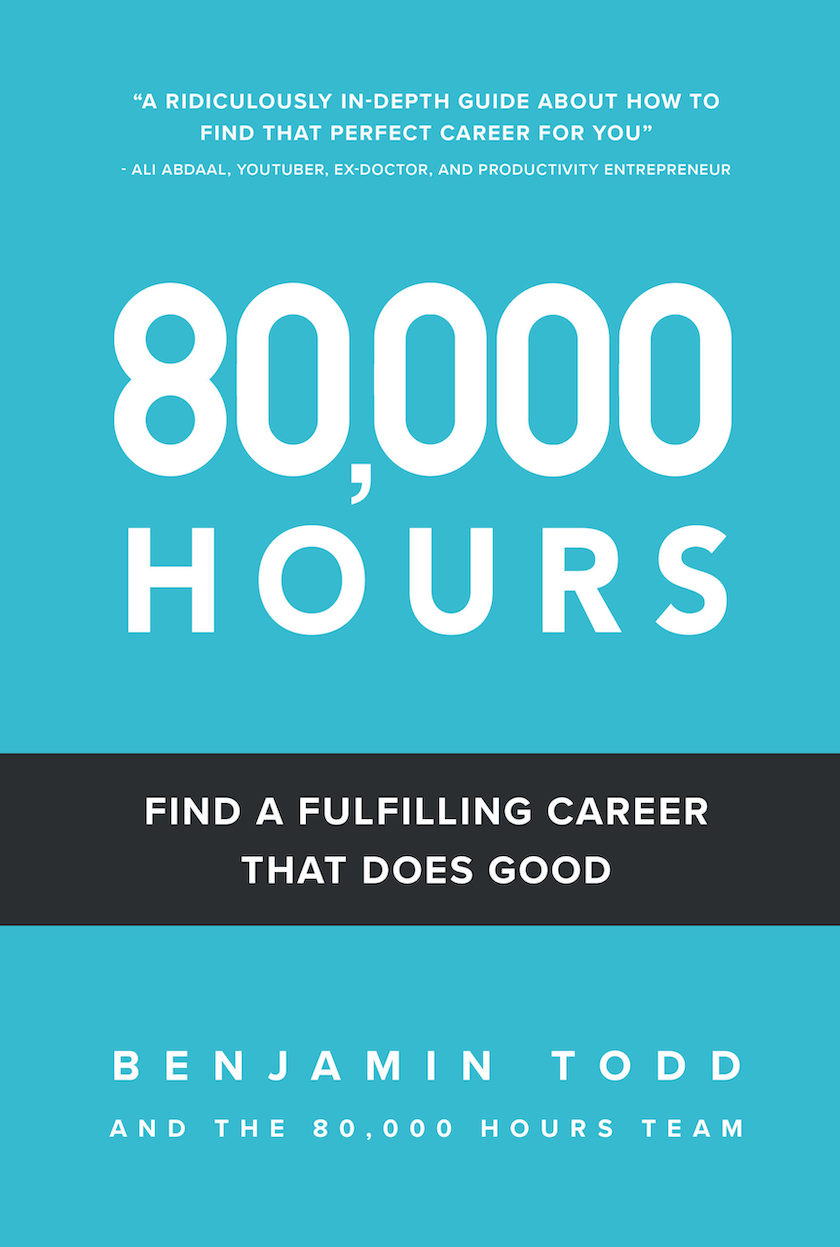 How to send the file to your device:
If you prefer, you can buy the book in paperback or just read our online career guide.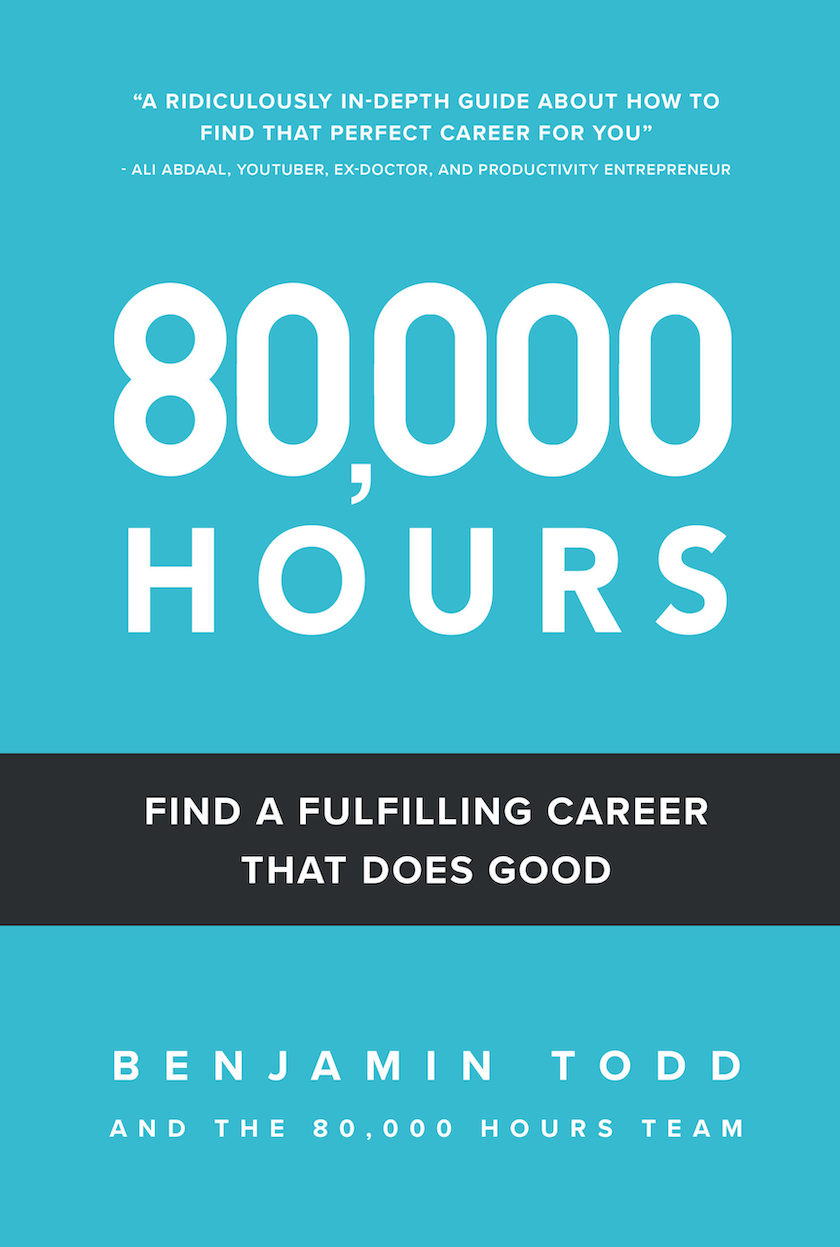 ---
What will I learn about?
Our book is full of practical knowledge and tools to help you plan a career that's fulfilling and does good, including:

Success & satisfaction
What makes for a dream job, and why "follow your passion" can be misleading.

Specific actionable steps
How to set yourself up for success at every stage of your career.

High-impact opportunities
How to compare global problems in terms of their scale and urgency.

Career pitfalls to avoid
When to challenge the conventional wisdom to achieve maximum impact.
Benjamin Todd is the president and cofounder of 80,000 Hours, where he's spent the past 10 years investigating what makes an extraordinary career. He has a master's degree in physics and philosophy from Oxford, has published in Climate Physics, and gave a TEDx talk on career choice which has been watched more than 5 million times.

80,000 Hours is a nonprofit with the mission of helping as many people as possible lead fulfilling, high-impact careers. Its efforts have been featured on the BBC, in The Washington Post, and on NPR, and its research has reached millions, reshaping thousands of careers for the better.
Steven Pinker

New York Times bestselling author and Professor of Psychology at Harvard University

"Based on evidence and good sense, not platitudes."
Sue Desmond-Hellmann

Former CEO of the Bill and Melinda Gates Foundation

"This incredible group is helping people have a greater social impact with their careers."