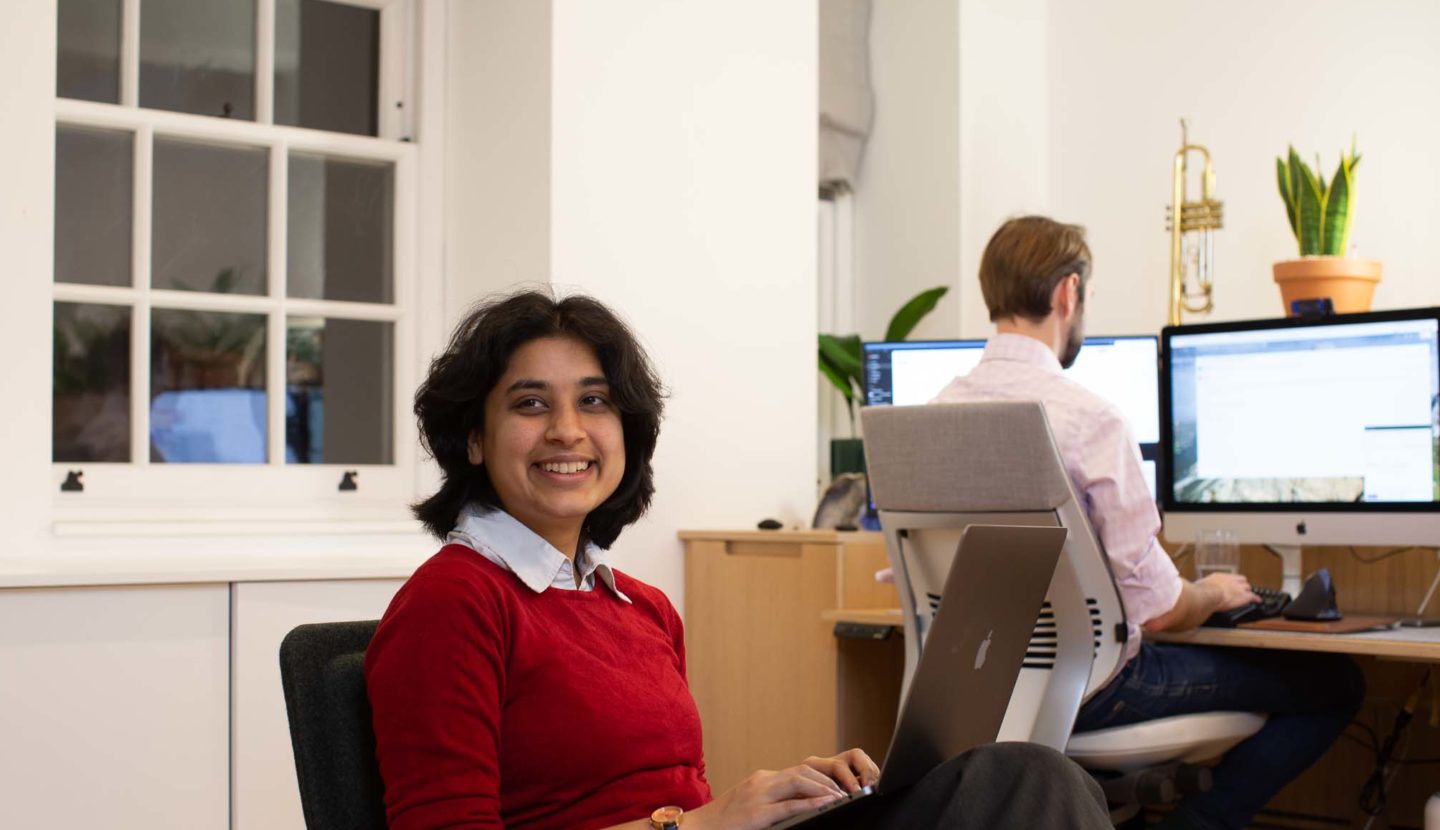 80,000 Hours
80,000 Hours provides research and support to help students and graduates switch into careers that effectively tackle the world's most pressing problems.
Over one million people visit our website each year, and more than 3,000 people have told us that they've significantly changed their career plans due to our work. We're also the largest single source of people getting involved in the effective altruism community, according to the most recent EA Survey.
The Internal Systems team
The Internal Systems team is here to build the organisation and systems that support 80,000 Hours to achieve its mission.
We oversee 80,000 Hours' office, finances, and impact evaluation, as well as much of our fundraising, org-wide metrics, tech systems, HR, and recruiting.
Currently, we have two full-time staff (Brenton Mayer and Sashika Coxhead), some part-time staff, and receive support from CEA (our fiscal sponsor).
Role
This role would be excellent experience for someone who wants to build career capital in operations, especially if you could one day see yourself in a more senior operations role (e.g. taking on more management, and perhaps eventually being a Head of Operations or COO).
Your responsibilities will likely include:
Creating an outstanding office environment. You'll hire and manage the team that oversees our beautiful central London office. Your team will be responsible for all the systems that keep the office running smoothly,