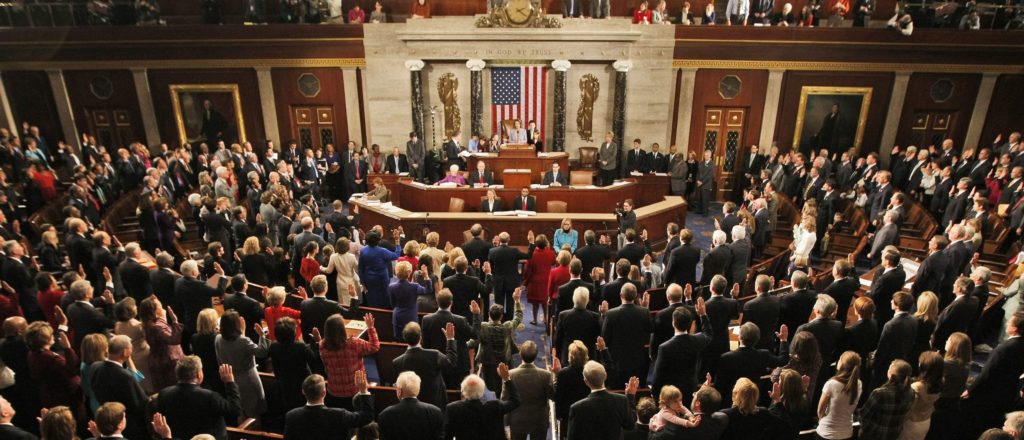 The short answer to this question is 'very low'. In total there are 535 seats in Congress and 320 million people living in the USA. At any point then, just 1 in 600,000 people living in the USA are members of Congress.
In a competition this insanely selective, only a small share of the population will have what it takes to seriously pursue a career in national politics. Some people who seem like they could be in with a chance – great undergraduate results, high verbal intelligence, charisma and persuasiveness – come to us looking for advice on their career.
If you were one of these people and actually tried to become a member of Congress, your odds would be much higher than 1 in 600,000 – but how much higher exactly?
It's not straightforward to find a way to make progress. Nevertheless, we think we have found an approach that can get us in the right ballpark for some kinds of people. The method we will use is called reference class forecasting. In reference class forecasting you find a group that you are a member of and see what share of people in that group succeed.
Who makes it to Congress?
If you want to know how closely you resemble existing members of Congress the paper to start with is 'Membership of the 114th Congress: A Profile', from the Congressional Research Service.