Author archive: Robert Wiblin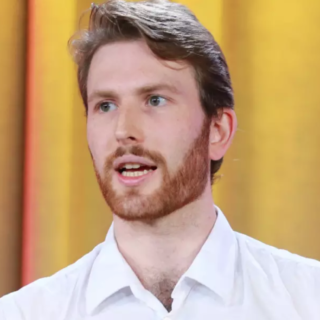 Rob studied both genetics and economics at the Australian National University (ANU), graduating top of his class and being named Young Alumnus of the Year in 2015.
He worked as a research economist in various Australian Government agencies, and then moved to the UK to work at the Centre for Effective Altruism, first as Research Director, then Executive Director, then Research Director for 80,000 Hours.
He was founding board Secretary for Animal Charity Evaluators and is a member of the World Economic Forum's Global Shapers Community.
A guide to his work is available on his personal site and he regularly offers unsolicited opinions on Facebook and Twitter.